CHIRPSES
Alcohol Sucks Balls – Here's Why…

OK people, it's time to sit down and have a chat. I've been doing some serious thinking and I feel I need to share something with you. It's something deep and something groundbreaking. I have come to the earth-shattering conclusion that alcohol is for losers. I know, it stings, right?
Don't get me wrong, I've only just had this epiphany myself and I don't want it to be true, seriously, I don't; but it is, and here's how I came to that thudding conclusion:
1) It's Old News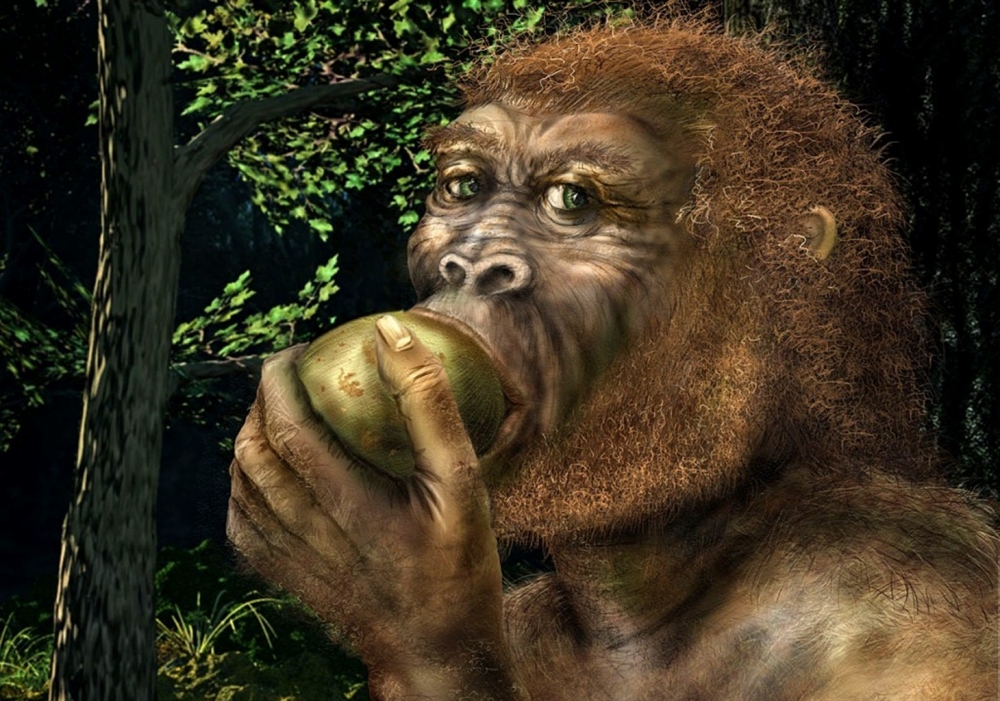 Image VIA
Alcohol is old. Humans have been banging down booze since the day they realised that out of date fruit got them wonky. Now we live in a "modern" society, yet we still rely on the most ancient of drugs. Surely we've got something better than that?
This has to stop.
Some people swear blind that if something is ancient then it must be GREAT. That's demonstrably incorrect. For instance, here are two things which are also ancient: rape and religion. Those two fuckers are still around, but they are definitely not something you want to get involved in. Booze sits in the same camp. Ancient does not mean correct.
We are in the age of designer drugs — now I'm not saying you should dash out and try the latest legal highs, we all know that's a silly idea. But surely as a society we can do better than mouldy grape piss? Surely?
(Continued on the slides below – just hit next.)
p>