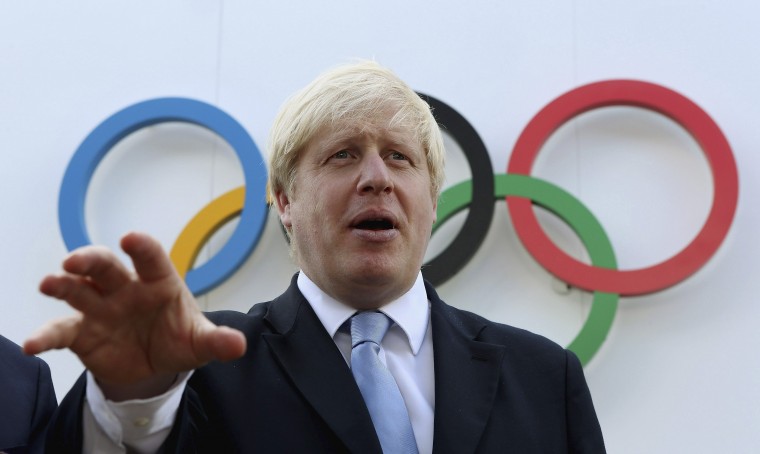 Unless you have been in a large hole of some sort over the last few weeks, you may have noticed there is some sports event called the Olympics that has taken over the country. It's basically a massive sports day but you get medals as prizes which will earn more than a few bob on eBay in around 20 years. I'm sure I'm not the only person though that feels the novelty has worn off and it is just an irritant now, so here are my 3 main things that I believe should have been introduced to this year's Olympics to make it a more enjoyable experience all round.
1. Player cam
Women's football, beach volleyball, tennis, all sports that are watched by men for one reason and one reason only. In my opinion the BBC have missed a trick this year by not introducing a player cam, that way the men can focus on the better looking players and not be distracted by the lesser looking ones. My point is proven exactly by the event on my TV now while I am writing this, the women's tennis final. Maria Sharapova against Serena Williams, need I say any more.
2. Drugs day
The scandal about sports stars enhancing their performance through drug use is one that has plagued newspaper headlines for decades. It is very strictly prohibited in these games and rightly so. Why not have a designated drug use day though? The events would take half the time, and would be much more interesting, imagine watching table tennis while the players are buzzing their tits off on ecstasy or trampolining on acid, it would make for much better viewing all round. I guarantee that the most viewing figures of the whole games will be on this day.
3. Commentary from Boris Johnson and Boris Johnson only.
I think everyone has now accepted that Boris Johnson is a moron, but that is what makes him such a hero. The undoubtedly best thing about these games has been seeing good ol' Boris get stuck halfway down a zip wire and I think he should be given more input. He should have to commentate on everything, every sport, every show. I would start watching the shit sports like water polo just to hear Boris talking shit for an hour. Just imagine how good drugs day would be as well, because Boris would have to participate in that as well and that would create the best day of television ever, FACT.
So there you have it, the three ways to make the games better. If someone could please pass this onto the Rio 2016 committee it would be much appreciated. Happy viewing guys.