NEWS
100% Pure Cocaine Has Hit The UK And Police Warn Users To AVOID

Sussex police have sent out a warning after seizing a batch of super-strength cocaine, which is currently being sold on UK streets.
Featured Image VIA
The lethal batch has already been linked to two deaths in Eastbourne. Detective Inspector Neil Ralph said:
Since April there have been a number of drug overdoses in the town, and two drug-related deaths.

Taking drugs in any form is dangerous, particularly when the user does not know the purity of the drug.
This batch of cocaine in particular, which was seized by Sussex police, is said to be almost 100% pure. And while that might sound like a fun trip to the moon, any drug at this strength is potentially fatal, particularly if you are unaware and take too high a dose.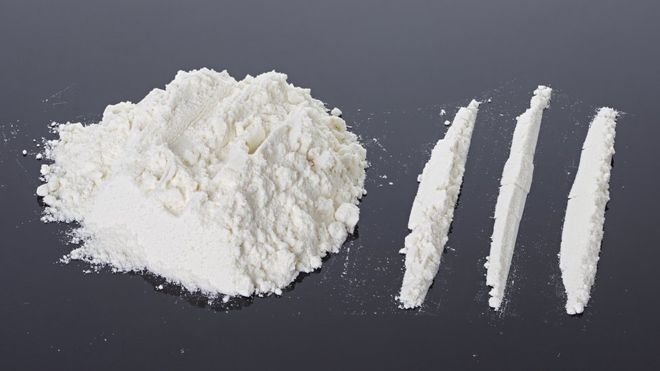 Most cocaine sold by drug dealers in the UK is cut with bulking agents such as glucose or a dental anaesthetic called benzocaine. That can't be too great for the user either, but it's probably more safe than taking a massive hit of 100% pure coke.
I guess as we always say when warnings like this come out, just stay safe. In this case, if you live in the southeast and you have to take coke, just try a little before huffing a huge amount in one. Same goes for pills and Mandy – street drugs are getting stronger by the minute.